Are you looking for more fun in your life?
Do you wish to express yourself more?
Could your life benefit from more creativity?
If it feels like your life is lacking that something-something extra, this is the podcast for you!
In this episode of The Prism Light House Podcast I share my belief that Earth is a Playground for the Soul!

This means hat your Soul has come here to explore the limitless opportunities for expression that the Earth holds.
Your Soul WANTS to dress up.
Your Soul WANTS to feel your heart pounding after a great orgasm.
Your Soul WANTS to laugh, cry, hug, kiss and dance.
So what are you waiting for? Listen now and get inspired to live your life limitlessly!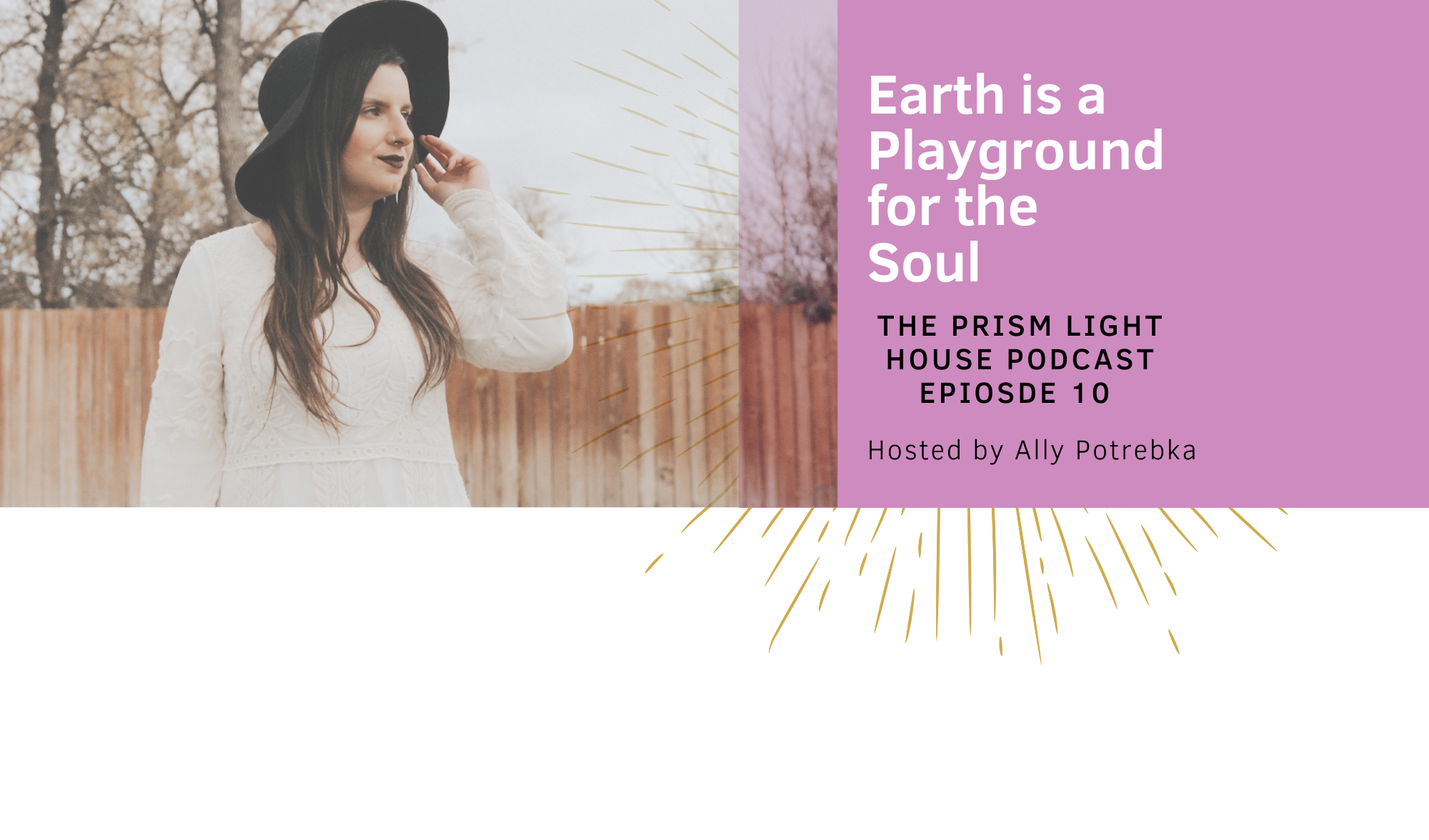 If you prefer to listen to podcasts on-the-go you can find The Prism Light House Podcast on your favourite streaming app, like Spotify, Apple or Google!

Don't forget to leave a review (where possible) and share this episode with anyone you know who you enjoy this conversation.