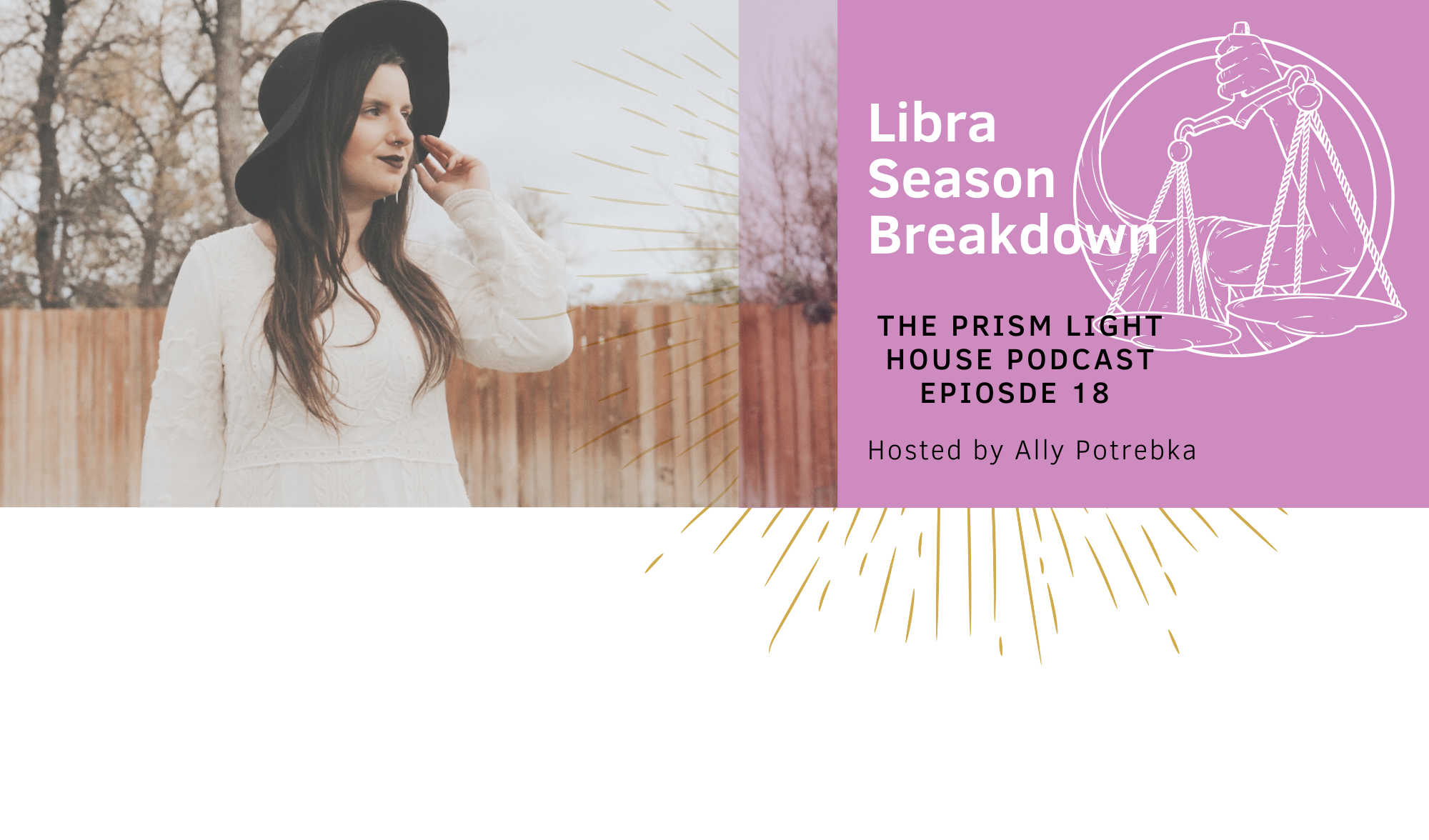 Welcome to the beautifully balanced world of Libra!
Fast Facts:
- September 22 - October 22, 2021
- Air Sign (along with Gemini and Aquarius)
Each astrological sign is ruled by an element: Earth, Air, Water or Fire. 12 Signs / 4 Elements = 3 Signs per Element.
Libra, along with Gemini and Aquarius, is an Air Sign. Air signs are communicative, expressive and mentally strong.
- Cardinal Sign (along with Aries, Cancer and Capricorn)
Cardinal Signs are at the beginning of seasons (spring, summer, fall and winter). Libra Season marks the start of Fall in the Northern Hemisphere and Spring in the Southern Hemisphere, while also being the Fall, or Spring, Equinox, where the hours of day and night are equal.
Cardinal signs are the initiators. They have big ideas and like to get the wheels rolling, but they may fall short on the follow through. These signs have so many great ideas that they can become distracted by the next shiny thought and leave unfinished projects in their wake.
- Ruled by the Venus
Venus is the Goddess of Beauty and Love (as the song reminds us) which is why Libra's have a flair for art and like a carefully curated aesthetic. This sign is making the world a more beautiful place through their words and creations.
During an Astrological Season everyone is effected by the energy, not just people who have Libra as their Sun Sign (which is based on the month and day you were born). During this time everyone will be feeling more artistic but they'll also be bringing out the scales to weigh their (are your) wrongs.
To find out more about this beautiful astrological season, check out The Prism Light House Podcast on your favourite streaming app!
PS. every month inside the Spiritual Social Network I dive deeper into the astrological seasons and giveaway a free astro-reading! To get a free invite to the next event in the Spiritual Social Network, click here.