Welcome to The Prism Light House's Virtual Yoga Studio, your space to expand your yoga practice and deepen the relationship between your Self and the Cosmos.
For this community, yoga is about so much more than moving your body. Yoga is about moving with the rhythms of energy within you and around you. Yoga is about connecting with a community and creating authentic relationships. Yoga is about uniting and accepting all parts of who you are, mind, body and energy.
Imagine your yoga practice helping you move with ease through the ever changing, and sometimes chaotic, world. How would it feel to discover new parts of you that have been hidden below the surface, waiting to bloom in the light? Visualize yourself sinking into savasana feeling fully connected to yourself and the energies around you. The Prism Light House's Virtual Yoga Studio can help you do this.
If you're been looking for more from your yoga practice, this is your space to find it.
If you feel the energetic pull of the moon & planets, and you're looking for practices to support you through the phases, this space is for you!
The Virtual Yoga Studio is dedicated to acceptance. Here, you can show up exactly as you are, pyjamas and all, and trust that you'll be an equal part of the community.
The Prism Light House is an inclusive, LGTBQ+ friendly and anti-racist space. We donate monthly to charities that support the people that created the art we practice as well as anti-racism charities.
This is an On-Demand Studio. You will get access to over 100 classes. No new classes will be added.
Who is The Prism Light House's Virtual Yoga Studio for?
Astrology lovers who are new to learning about the cosmos or experienced
People who are sensitive to the energy within, and around, them
Anyone craving belonging in a community that is dedicated to understanding and connection
Yogis who are looking for a practice that unites them with their mind, body and the cosmos
Humans who believe in social justice and taking action to make the world a more understanding and connected place
Anyone who is open to growth and the discomfort that growth requires
Souls who take responsibility for their own words and actions
The Virtual Yoga Studio is an ON-DEMAND Studio where you can access over 100 classes in the archives to take your practice with you on the go. 
This means you can:
Practice with an experienced teacher wherever you want, whenever you want
Access yoga in a way that fits your lifestyle and budget
Your membership includes:
Over 100 archived classes
Classes that go with you wherever, whenever through the Teachable App
Plus
'How to Start Meditating' 5-Day Workshop
3-Part Intro to Yoga Series
How to videos for many popular pranayama's (breath control practices)
The Prism Light House's Virtual Yoga Studio offers multiple types of classes that are created for all levels of practice.
Flow & Let It Go
This is a 60 minute class designed to help you connect with your body, breath, energy and intuition. Every class begins with a grounding breathing practice before you move into a gentle warm up. It then builds into a peak pose before you wind down with a meditation, relaxing and deep stretches and finally, everyones favourite part, Savasana.
These classes move fluidly so you can become familiar with what your body likes, wants and craves in the moment.
You are always encouraged to go at your own pace and modify poses to fit your needs and desires best.
Yoga Express
This is a 15 minute practice designed to help you fit yoga into your busy schedule. The focus of each class is always changing. Some classes are meant to ignite your chakras or help you relax and others are built to energize you for the day.
The purpose of Yoga Express is to give you a space that makes yoga accessible within your busy schedule.
Plus 10 Minute Meditations
These are designed to help you find a few moments of stillness and mindfulness during your week so that you can reconnect with the present moment and find your ease. The topic of each meditation changes and in the archives you can find meditations created to connect you to your intuition, help you release pain from your past and spread health and happiness into the world.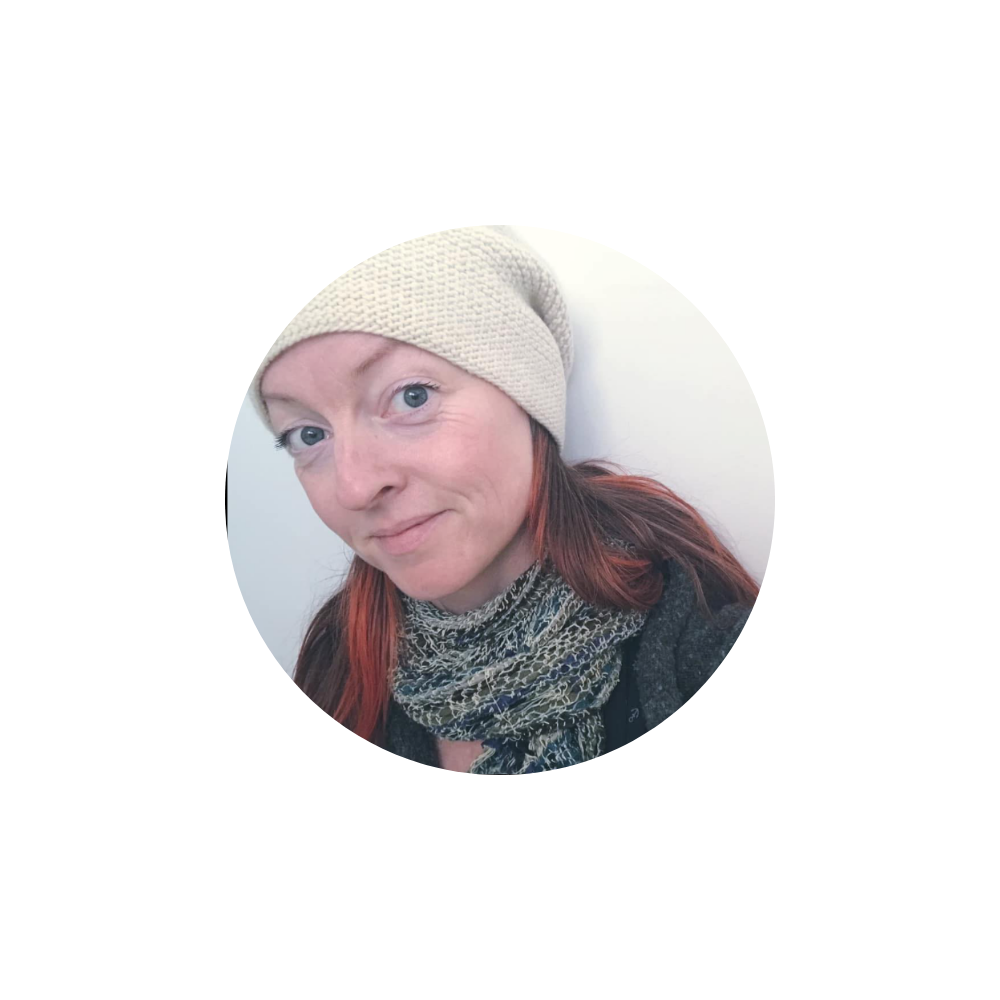 Ally is a daily inspiration to me. Her enthusiastic and encouraging ways mean that I practice more often and that means I feel better and have more energy. 
She offers high quality, well-rounded yoga classes that suit my changing needs. I especially love that her offerings include meditations, breathing practices and "peak poses" to work towards, for when I'm feeling more ambitious. 
I like the "live" aspect as it's like being in a real yoga class but I don't have to worry about what my hair looks like. 
With the library of recorded classes, I've got tons of variety to choose from anytime I want to practice. Health & Happiness Virtual Studio gives me the chance to have a yoga community that I don't have to leave home for. And that's something I need right now.
- Angela
I love this set up I get to do yoga on my schedule without leaving the house! And it still feels like I'm part of a studio community! Ally is amazing! I highly recommend checking the virtual studio out!
- Crystal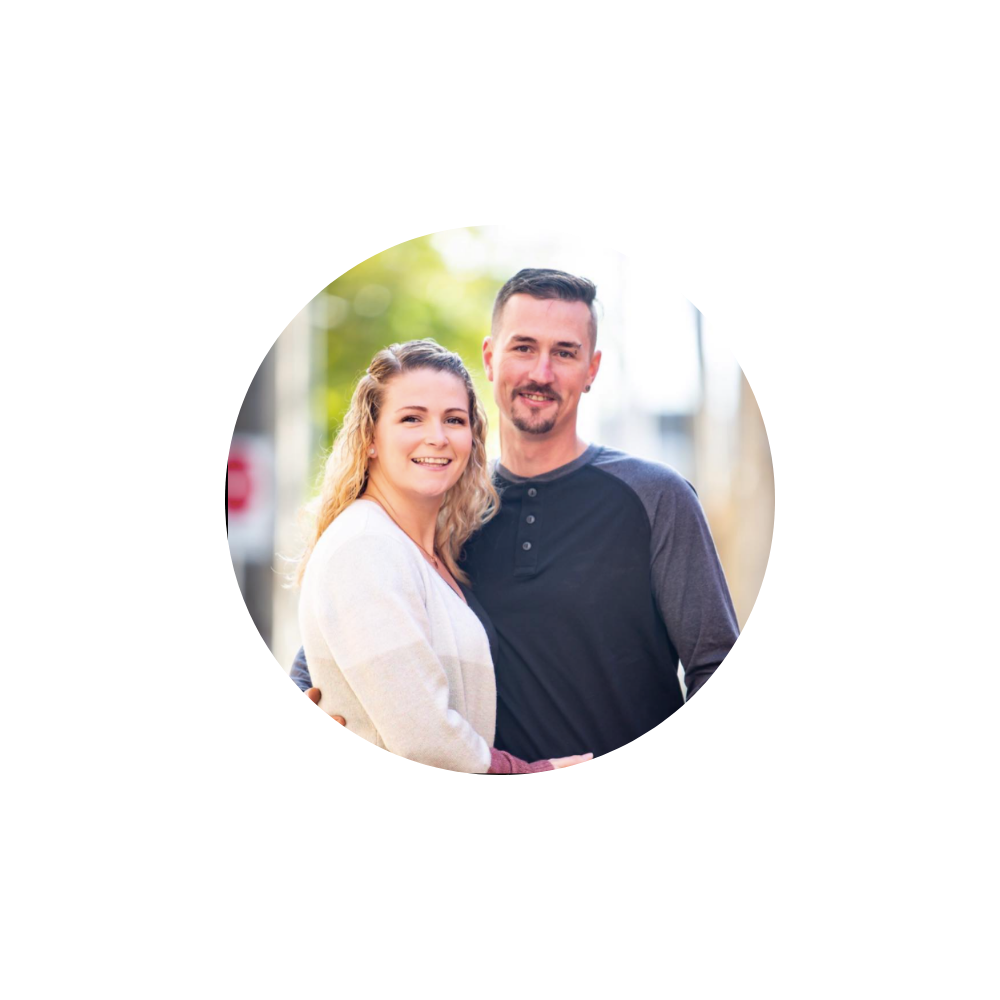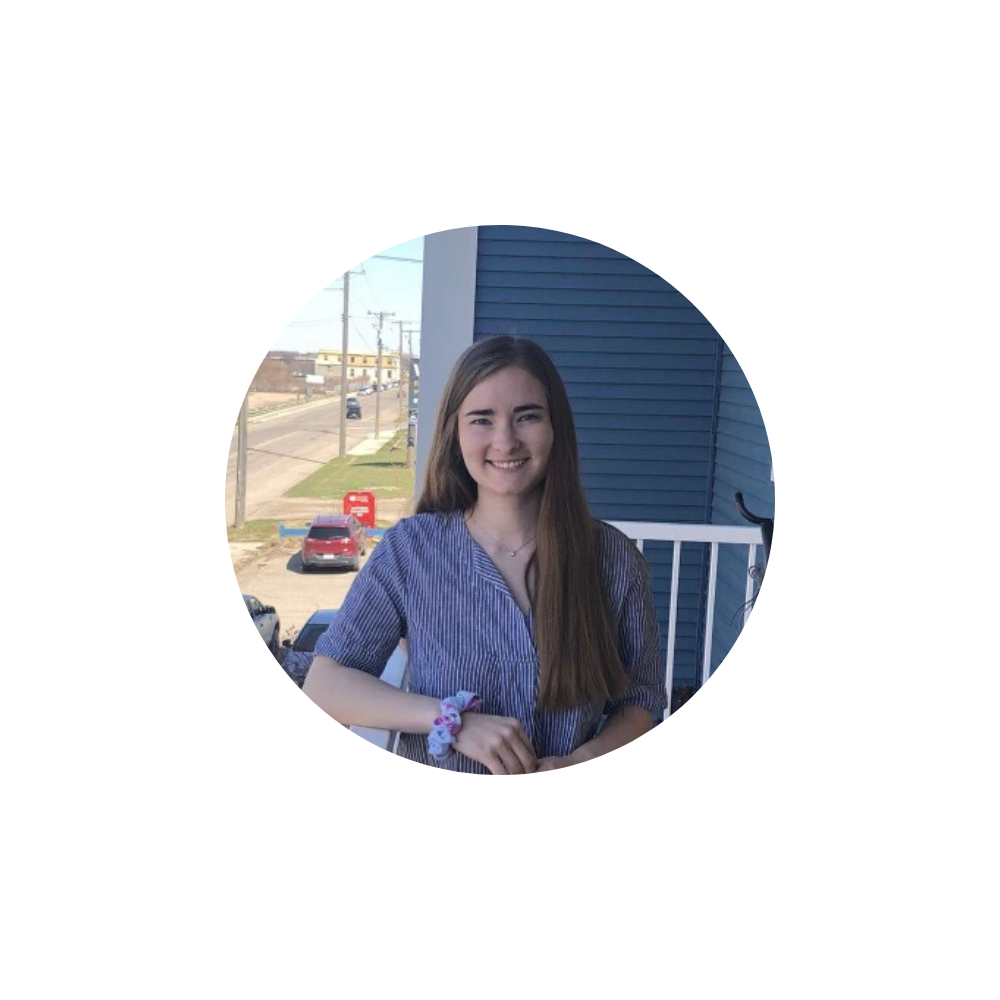 This studio is great! Easy access to Yoga and Meditation sessions with an awesome teacher. You can do it all right at home or take it with you wherever you choose to practice that day. If you don't have a studio to go to or feel more comfortable at home, but don't have videos to watch (this was me), I highly recommend Ally's classes. They are always comfortable and challenging in their own way. I enjoy them! Also don't forget to smile, it makes it easier 😊
- Nicole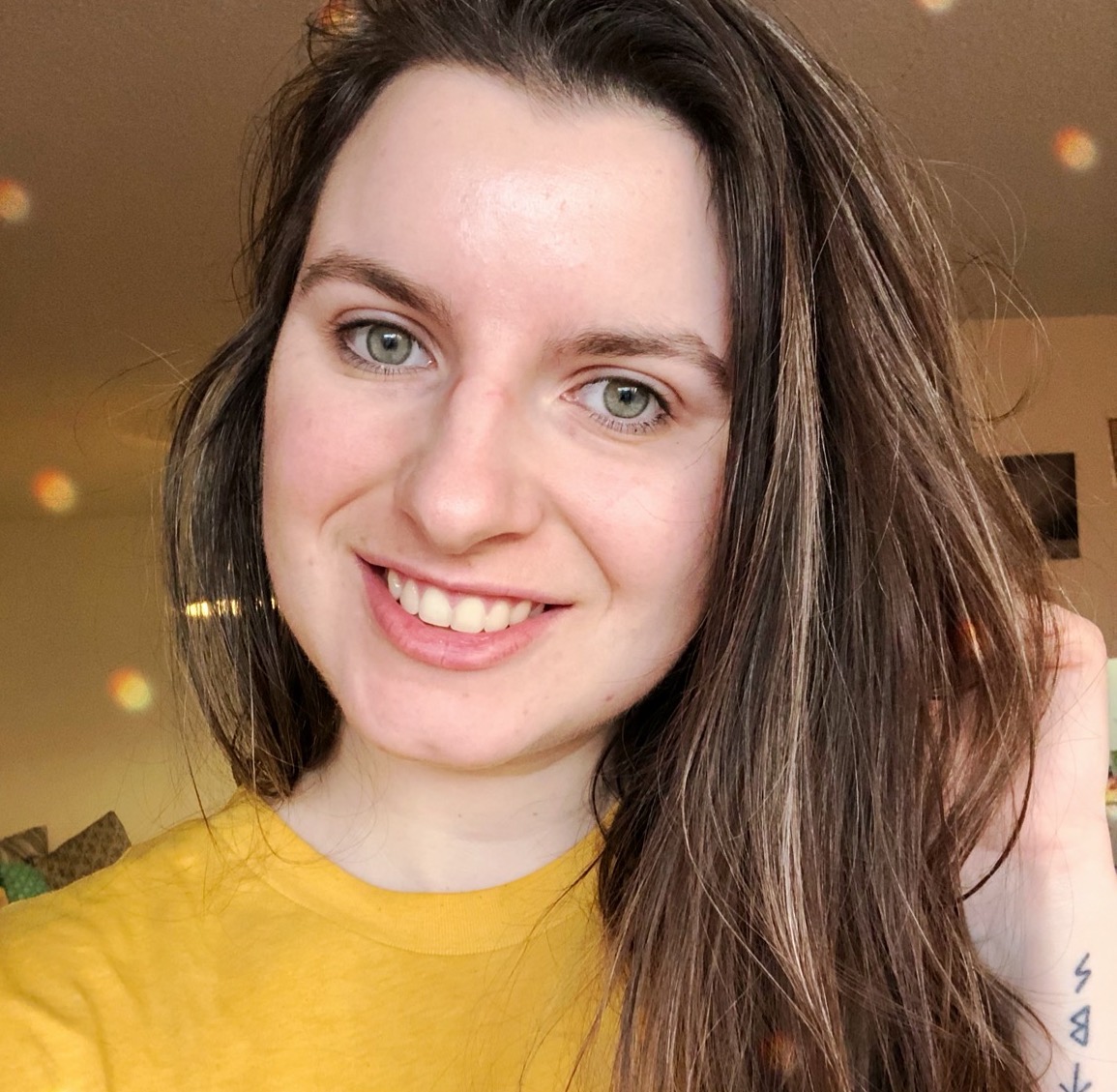 Hi, I'm Ally, my pronouns are she/her and I'm the Founder of The Prism Light House!
I believe there is no 'right' or 'wrong' way to practice yoga so feel free to do whatever the fuck you want.
When you're on your yoga mat you're in a safe space to explore your Self, discover all the hidden parts of who you are and accept them fully so you can let your rainbow light shine.
I believe in growth through discomfort (but never pain) for both the body and the soul. I hope my classes challenge your muscle, your stillness and your patience. My aim is to give you the tools to find growth through the challenge and become a more whole version of your beautiful self.
I hope to see you on the mat!